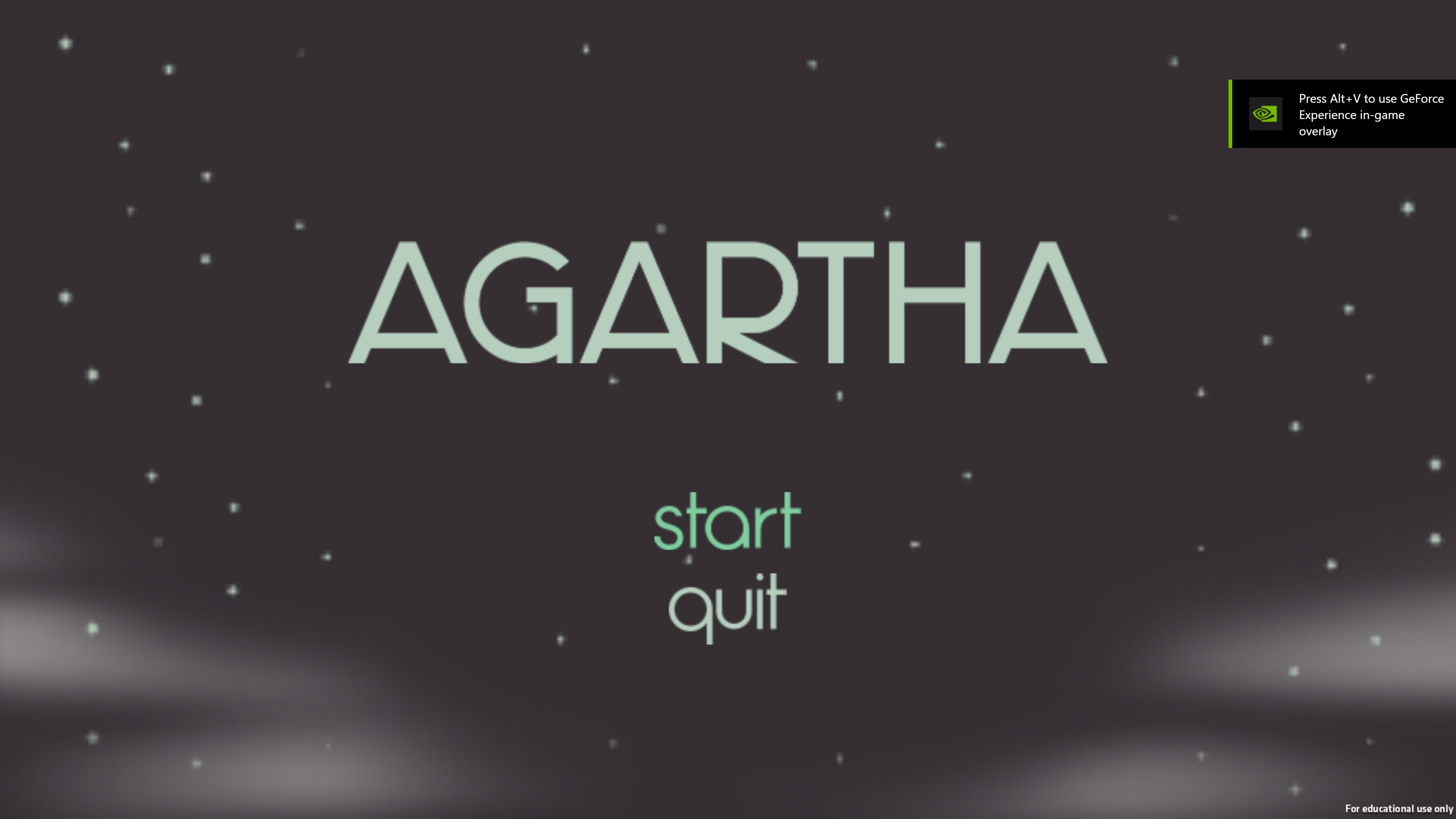 AGARTHA
Sacrifice your friends to the gods in the AGARTHA ritual! Stun them and throw them into the pit to send them up to the heavens to be devoured by the gods of old.
Developed for Global Game Jam 2016 under the ritual theme over the course of 2 days.
Roles:

Requires Controllers
Players: 2-4
Length: 1-3 minutes

Engine: Unity

Install instructions
Extract the file and run the executable.