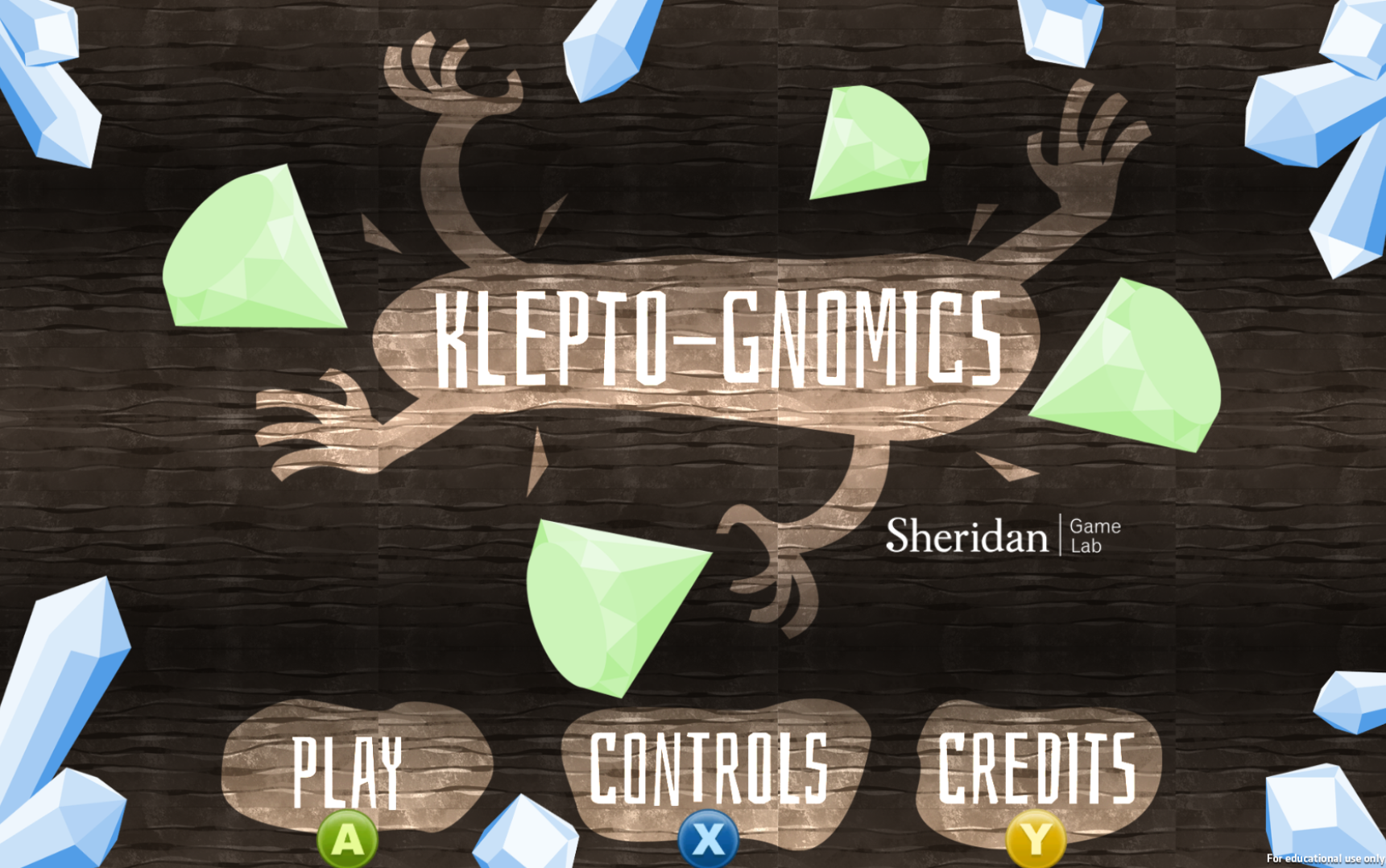 Klepto-gnomics
Push your friends into lava, steal their gems, and increase your loot until you've captured all their gems! Just don't lose all of yours first.
Developed in a game-jam over the course of 4 days.
Requires:
- 4 players
- 4 controllers
Game Length: 2-5 minutes

Engine: Unity

Install instructions
Extract the file and run the executable.